Made to Measure
Introducing the ESS 076 current sensor, your ultimate solution for accurate power consumption monitoring. With the ESS 076, operators can revolutionize the long-term efficiency and cost-effectiveness of their industrial facilities.

The high-precision ESS 076 is perfectly tailored for continuous load profile monitoring of machinery and plants. This comprehensive data collection aids in identifying and mitigating harmful load spikes, ultimately leading to significant energy cost savings.
EFFICIENT AND SUSTAINABLE
SMART MEASURING
The Smart Sensor Current ESS 076 offers non-contact measurement of AC current on conducted lines. It provides data output in both analog (4-20 mA signal) and digital (IO-Link) formats. The measured and processed data, including power and energy metrics, are easily accessible through the IO-Link interface, enabling seamless integration with higher-level systems like machine controls and edge computers for efficient condition monitoring.
Key features:
Contactless AC current measurement of up to 100 A
Accommodates cable diameters of up to 11.4 mm
Internal processing of measurement data
Dual functionality: analog 4-20 mA and digital IO-Link interfaces in a single unit
Retrofit compatibility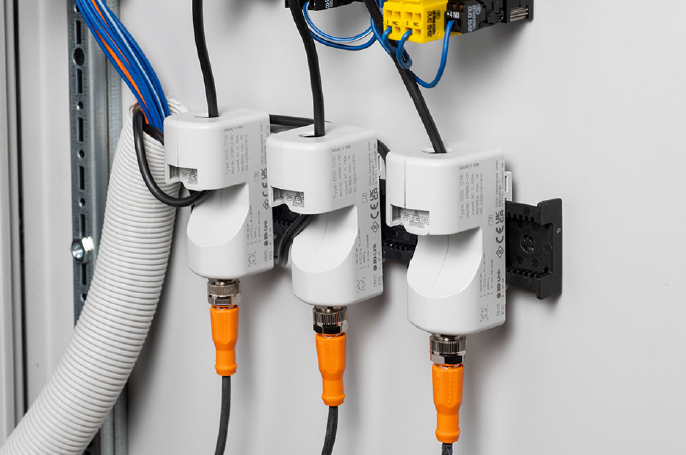 INNOVATIVE AND SUSTAINABLE
USING ENERGY SUSTAINABLY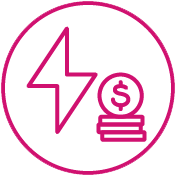 IMPROVING ENERGY EFFICIENCY HOLISTICALLY
The ESS 076 enables precise measurement of electricity consumption. Armed with this data, plant operators can proactively implement measures to enhance energy efficiency and drive cost reduction.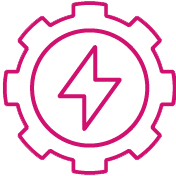 OPTIMIZING PLANT OPERATIONS
Identify high-power consumers and monitor real-time power utilization with ease. The ESS 076 offers versatile mounting, allowing it to be retrofitted into existing installations.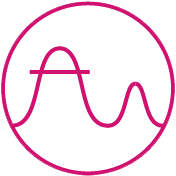 COST UNDER CONTROL WITH PEAK SHAVING
Peak shaving, also referred to as peak load prevention, significantly mitigates the risk of unforeseen electricity cost overruns and prolongs the lifespan of industrial facilities.
5 STEPS towards
HOLISTIC ENERGY MANAGEMENT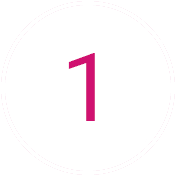 SEAMLESS INtegration
Retrofit-Ready for existing installations: Thanks to its analog 4-20 mA and digital IO-Link interfaces, the ESS 076 simplifies the process of upgrading older facilities.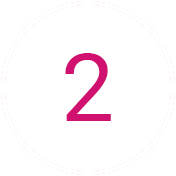 PRECISE PARAMETERIZATION
With IO-Link, making adjustments to parameters like mains voltage becomes effortless, allowing for precise digital energy consumption measurement.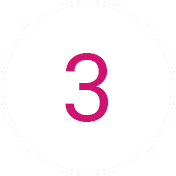 CONTINUOUS CURRENT MEASUREMENTS
The ESS 076's advanced precision measurement technology allows for real-time monitoring and continuous analysis of power consumption within your installations.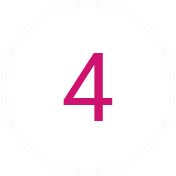 IDENTIFICATION OF INEFFICIENCIES
The measured and processed data are digitally accessible by higher-level systems, such as machine controls, for efficient condition monitoring.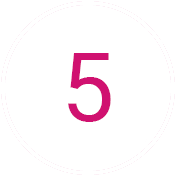 HOLISTIC ENERGY MANAGEMENT
Reduce operating costs sustainably and improve energy efficiency in the long term: Thanks to reliable monitoring of power consumption, you can take targeted measures.