MARTINA BAUER

+49 791 95058-122

JOBS@STEGO.DE
STEGO Elektrotechnik GmbH
Kolpingstraße 21
74523 Schwäbisch Hall
Germany
Your direct contact
WORKING AT STEGO
Are you looking for a workplace where you can thrive and fulfil your potential? If so, we'd love to welcome you to the STEGO family! At STEGO, you can make a big impact and help shape our shared future. You can look forward to great camaraderie, exciting tasks and diverse progression opportunities – ranging from traineeships to dual study programmes and management positions. Get started at STEGO!
quotes
Quotes from STEGO employees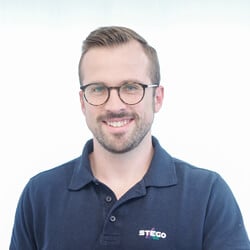 Christian Baumann
Software Development
The vast majority of companies try to sway you with free coffee and a fruit bowl. But what interests me far more is that the company has a certain spirit of invention. At STEGO, the best idea is what counts, not where you are in the hierarchy. Flat hierarchies are truly put into practice here.
To me, it's important that you're heard. Everyone at STEGO – whether they're employees or managing directors – is open to hearing innovative ideas. In my experience, this works brilliantly at STEGO.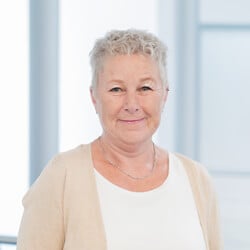 Regina Dank
the angel at the head office
I have been with STEGO for a long time - 35 years. That's almost as long as the company exists.
I'm very proud to see how far both the company and I myself have come since then. Nowadays, we're a great company and I feel like I'm part of the family. I'm proud of the tasks that I get entrusted with and the confidence placed in me here. I feel right at home here.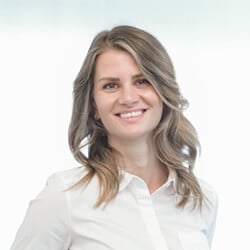 Sabrina Becker
Marketing
At STEGO, I have a broad scope of action. If you're so inclined, you can really make your mark here and play a defining role. It's not a paint-by-numbers job at some random company. At STEGO, you can actually put your ideas into practice.
It's fun when you notice a project gaining more and more momentum, and it's great when you can sit back and say: 'Hey, I was a part of that!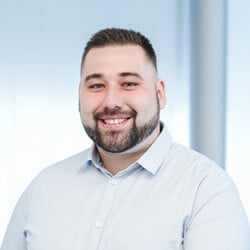 Philip Zauner
IT
I'd never heard of STEGO before I applied. After reading up on what the company does, I found it super fascinating. In your day-to-day life, you never think about how important little electronic components are for the functioning of so many things in our society.
At the interview, the Managing Director himself showed me around the entire company. He knew every employee by name. That's when I knew that I wanted to work here!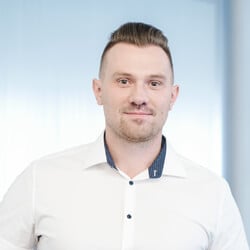 Waldemar Petrov
Development
I was shown around the company during the on-site interview. Even at that point, I was already impressed by how innovative STEGO is and that a company of this size invests in such modern workspaces.
I also really liked how the interview wasn't so traditional and regimented, but was a genuine dialogue about specific examples.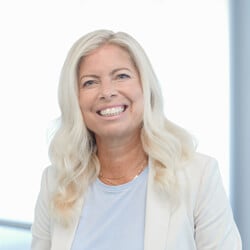 Nevena Bangeeva
Production
In the Production Department, we have ultra-modern workspaces. They're ergonomically designed and are equipped with the latest mod cons.
It's not like this at other companies. STEGO invests a lot of money in our workspaces and in making sure that we're happy at work.
Stego
Here's what we're like. How about you?
Team players, not "yes" people. How about you?
The future can only be created when people make decisions and act as a team. A collective mindset is important for this. We do, however, also welcome differing and critical opinions, as they enrich us by offering other perspectives.
A name and not a number. How about you?
At STEGO, the individuality that each person brings to the table is something we recognise, want and need! Our cooperation is characterised by appreciation and personal interaction within the team. You're hereby invited to become part of our STEGO family!
Open-mindedness, not stubbornness. How about you?
At STEGO, we have a thriving and dynamic culture of ideas. Instead of enforcing rigid hierarchies, we foster an inspiring working environment. Regardless of whether you're a trainee or a colleague in the production department, all ideas get the same attention.
Career
Application process
1. Application
Application and confirmation of receipt
2. Review
We review your application
3. Interview
First interview
5. Decision
Confirmation and employment contract – we're looking forward to working with you!